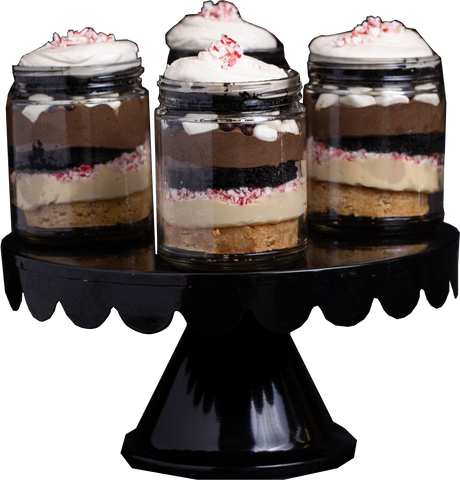 WHEN SHOULD I ORDER?
We are unable to hold your order until a future date. Everything is baked fresh to order every week. If you would like your order for a particular occasion then you should order at least one week in advance. Our products can be frozen for up to 3 months and it will NOT compromise the integrity of the product. 
CAN I SUBSTITUE A FLAVOR? CAN I SWITCH BOXES AFTER I ORDER? CAN I REQUEST A REFUND IF I DON'T LIKE WHAT I ORDER?
There are no refunds. No cancellations. No returns. No Exchanges. No substitutions of any kind. But why would you want to?

PLEASE DOUBLE-CHECK IF YOUR SHIPPING ADDRESS IS CORRECT. If your payment goes through and you received an order confirmation then you do not need to inform us if your billing address was wrong.
WHEN WILL MY ORDER SHIP? WHEN WILL MY ORDER BE DELIVERED?
We ship orders Monday - Thursday. If you purchased a pre-order it will ship within the stated timeframe. Please DO NOT email us and ask when your order will ship. This slows us down. 

DOUBLE-CHECK YOUR EMAIL ADDRESS. We are unable to accommodate address changes.

Please provide a secure address where you can receive your order.

We cannot control the mail. Please know that we do everything we can to ensure your treats arrive on time. We will mail your treats by 2-day Express or Overnight. If there is a delay in arrival, we will work with the courier to get you your treats ASAP, but the mail isn't perfect. We promise to do our part. We are not responsible for delayed packages.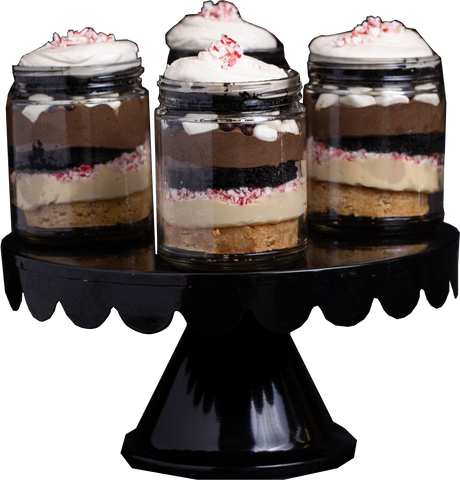 Wanna order? Join the waitlist
Get notified when the shop restocks. Opt-out at any time