Answers to your questions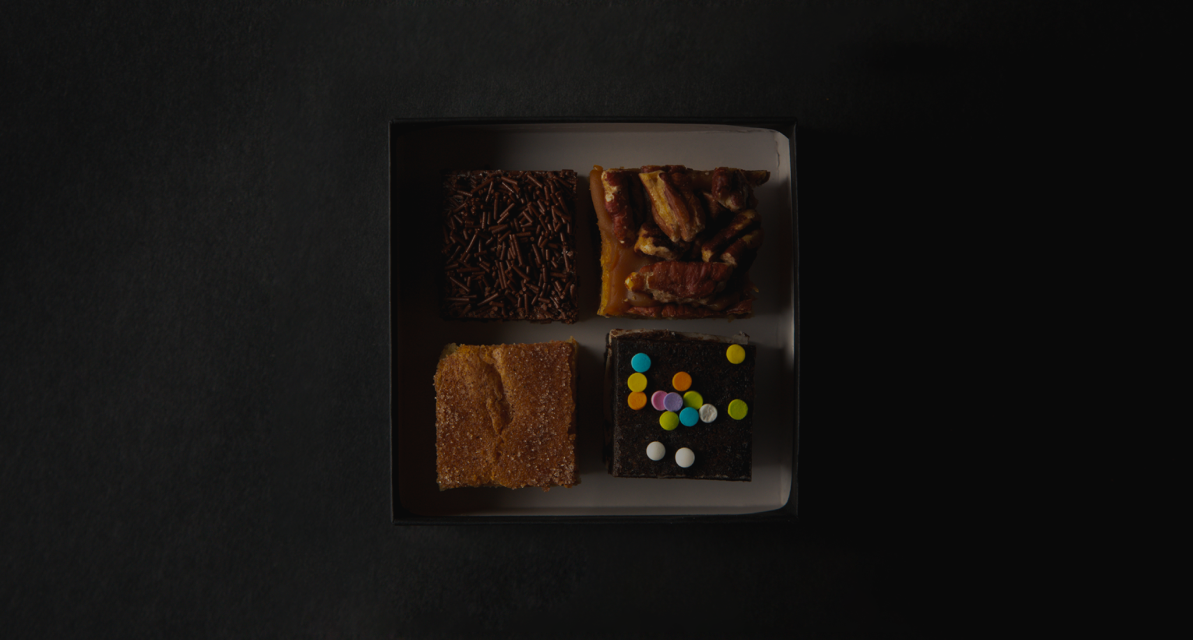 When will my blondies ship?
In general, all orders placed before 11:59 PM EST on Sunday will ship the following week on either Monday, Tuesday or Wednesday.

Due to COVID-19, orders may experience a slight delay. Delivery by a specified date is not guaranteed.
Shipping and tracking information will be sent out via email once your order has dispatched from our facility.

Once your order has shipped out of our facility it is now in the carrier's hands. Please keep a close eye on tracking and plan accordingly. We are NOT responsible for stolen packages.

Please make sure to enter in the correct shipping address as our product is perishable and there are no refunds if you got the address wrong. Feel free to email support@blondery.com with any additional questions (after reading the rest of the FAQ, of course)

There is a possibility your order will ship earlier than expected so please use an address in which the blondies can be received at any time.

All orders are shipped via FedEx 2-Day or Overnight.
How long will my blondies stay fresh?
By the time your blondies arrive to you or are purchased at pop-up, they are at their peak freshness. Our products are best if consumed immediately as they do not include preservatives, artificial flavors, or compounds. If you will not be consuming them right away, we recommend storing in an airtight bag or container between 40 and 0 degrees. Storage outside these parameters will alter the integrity of the product.
What size(s) are the blondies?
All blondies are cut to 1x1 inch pieces
Can I include a personalized gift message with my order?
Yes! Customers may choose to include a personalized gift message printed on Blondery stationery to include with their order during checkout.
What is the best way to taste Blondery blondies?
Serve Blondery blondies at room temperature. This brings out the full character and bouquet of each flavor. We recommend pairing with still spring water or red wine. Blondery blondies are best consumed immediately.
Do all your blondies contain dairy/sugar/peanuts?
Blondery offers gluten-free and vegan versions of our blondies. We do bake with flour, dairy, sugar, pecans on the premises, so Blondery is NOT recommended for those with severe allergies to these ingredients.
Custom & Special Orders?
Please email us at orders@blondery.com