1998 - 2022
Beginning of Blondery
1998
All From Cupcakes
I've always loved baking for family for the holidays. I baked cupcakes from the box and experimented with baking from scratch but I wasn't very good and they didn't hesitate to let me know.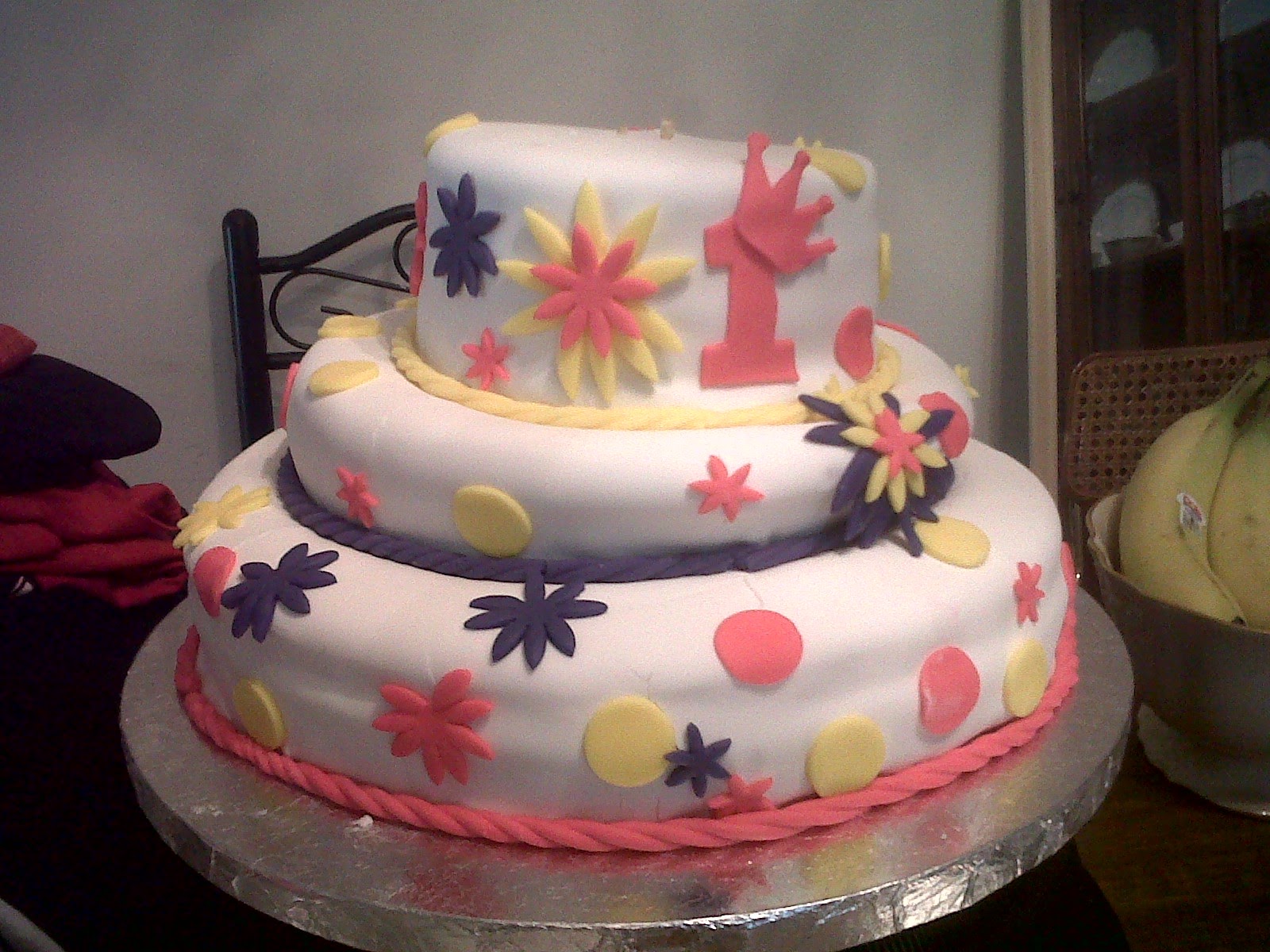 2009
Started Pastry School
I attended Johnson & Wales University in Providence, Rhode Island and studied Baking & Pastry arts and Food Service Entrepreneurship. My first class was chocolates and I loved itI!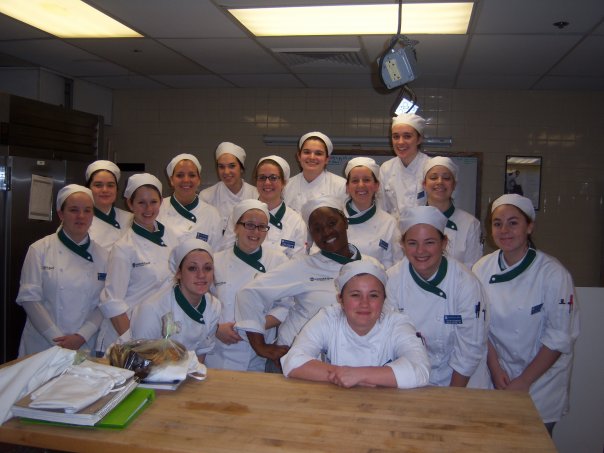 2011
3 Month Internship in France
I attended Alain Ducasse's École Nationale Supérieure de Pâtisserie (ENSP) located in Yssingeaux, France. I learned more about French pastry and even won an award for "Most Improved". I took the train to Paris every weekend.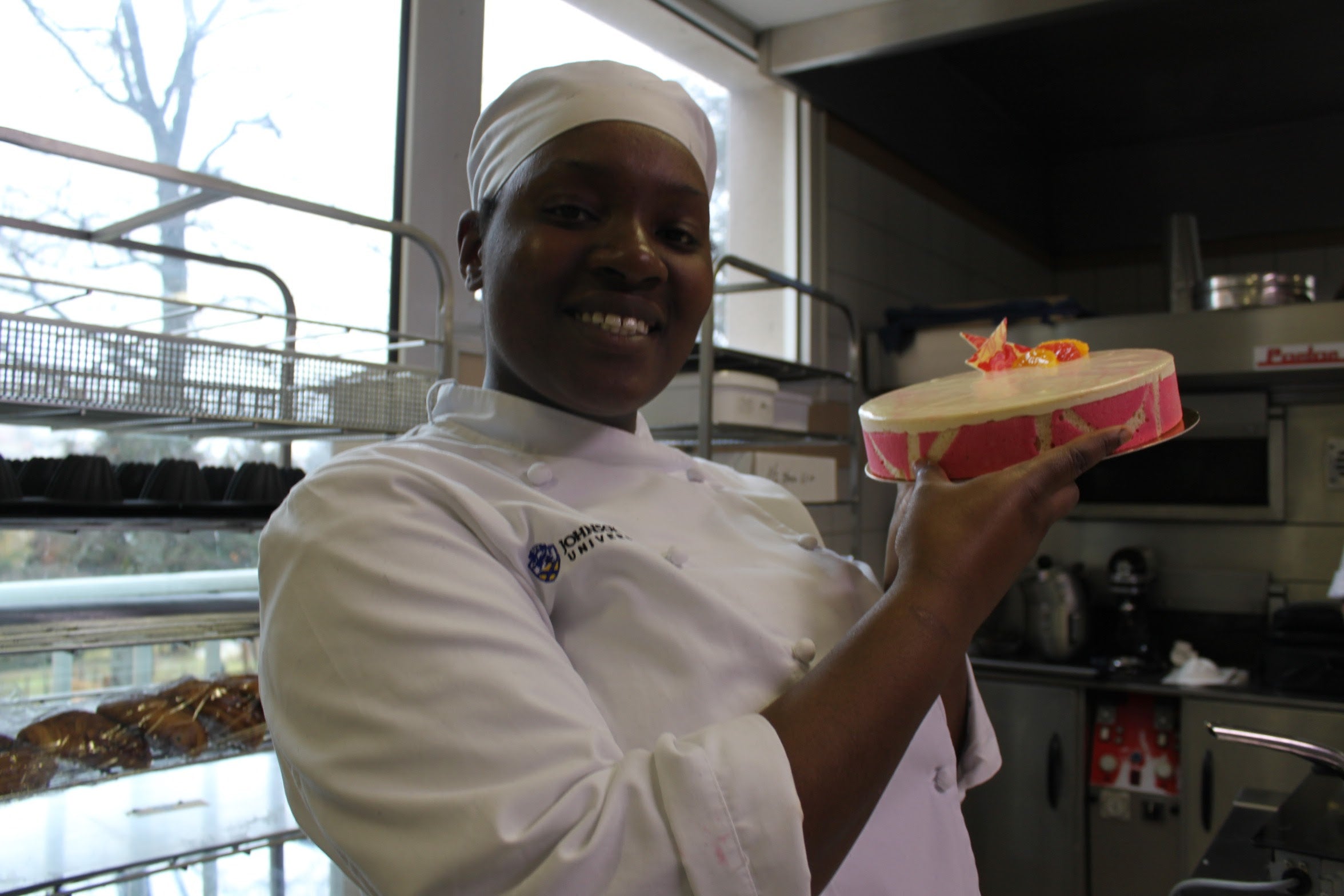 2013
Bouchon Bakery
I offically started my career as a pastry commis at Bouchon Bakery in Yountville. I fell in love with the attention to detail and high quality ingredients. While at Bouchon, I was afforded the opportunity to trail at The French Laundry & Ad Hoc.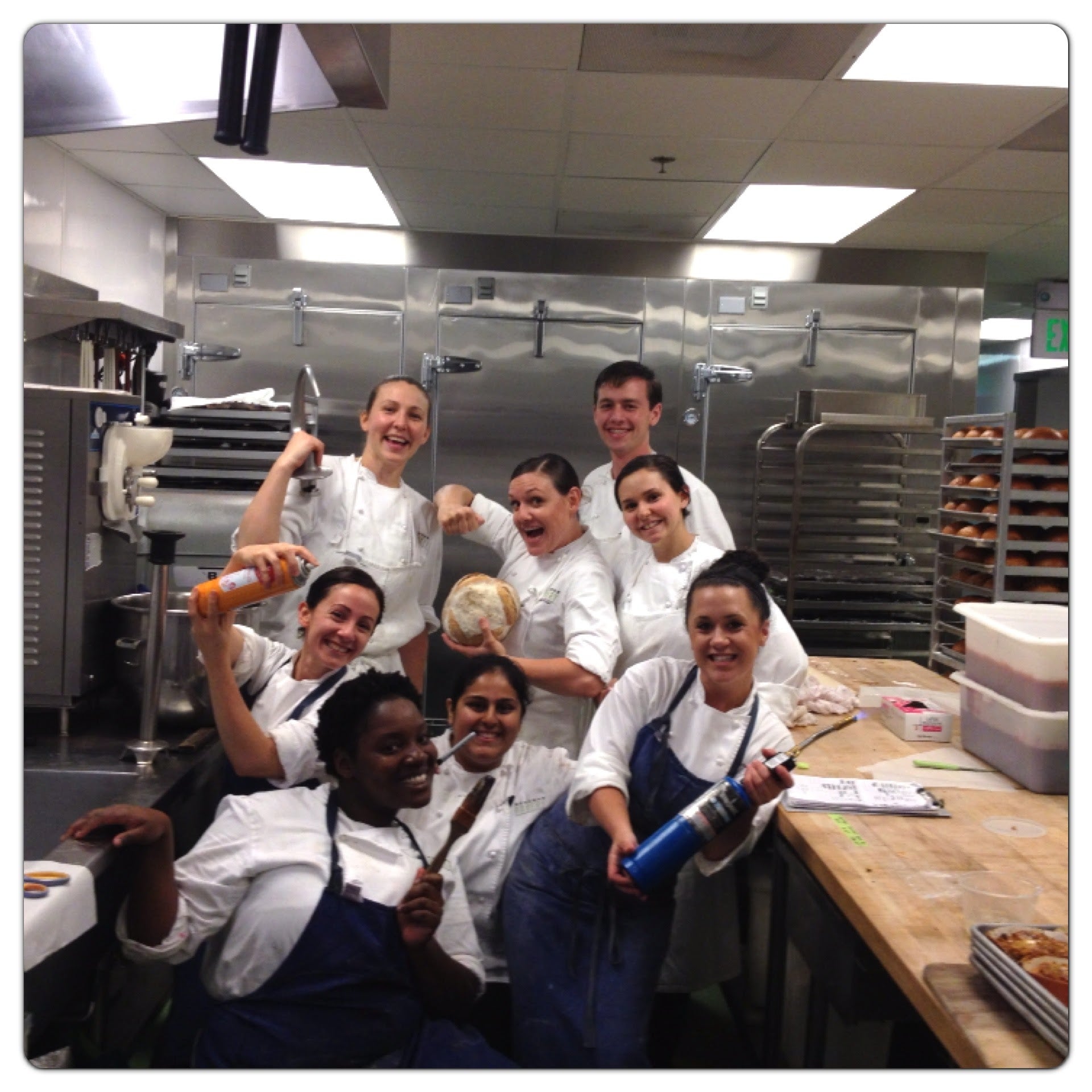 2014
Moved To Brooklyn, New York
On August 24 at 3:20 PDT a 6.0 earthquake hit South Napa. The largest in the San Francisco Bay Area since the 1989 Loma Prieta earthquake! My apartment was destroyed and I was forced to move out and consider my career. Luckily there was a position open at Bouchon Bakery in Rockefeller Center. Within a few weeks I sold my car and everything else and moved to Brooklyn.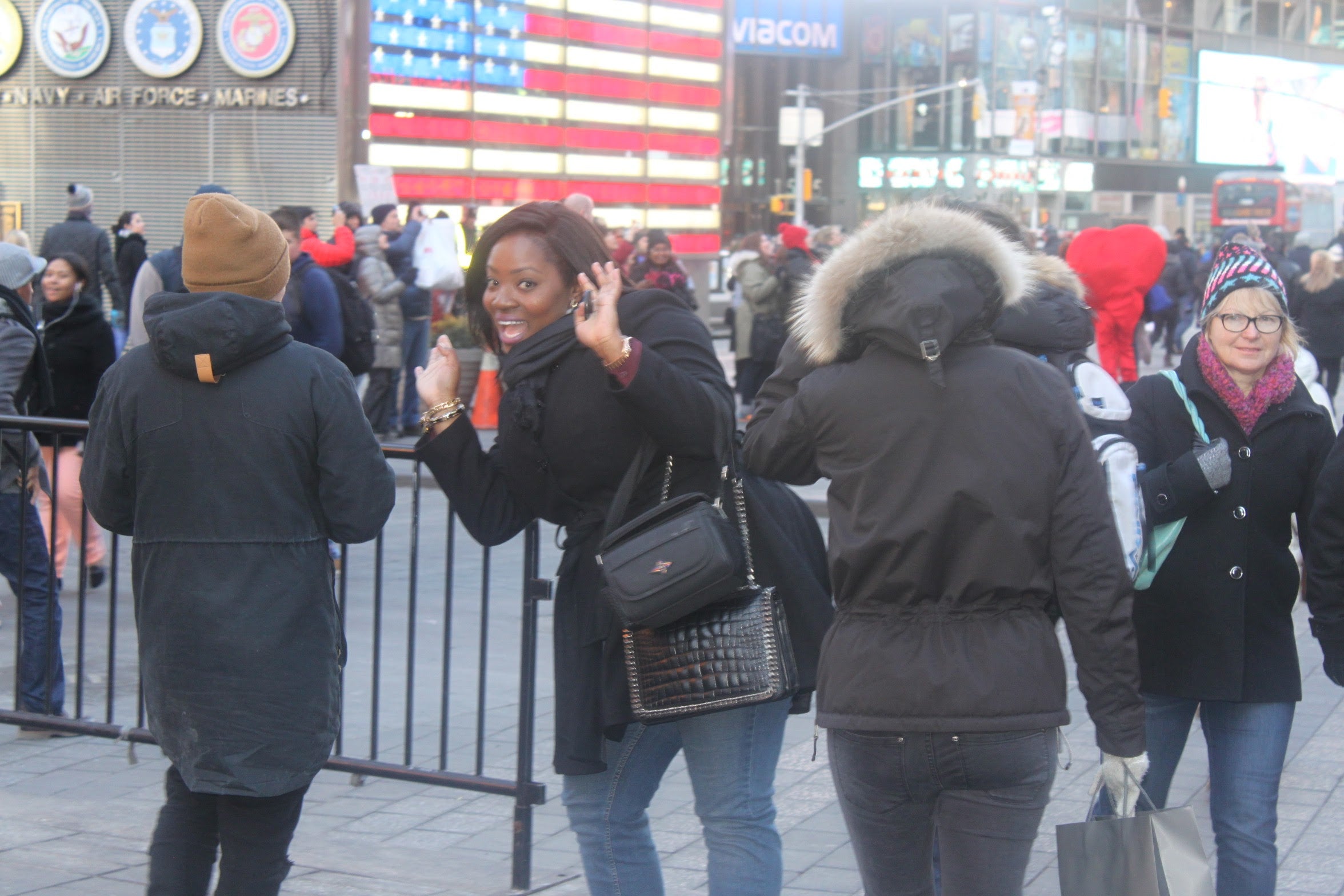 2017
Blondery Beginnings
Since I moved to New York, my family was missing the blondies during the holidays. I made a few batches and figured out how to ship them. By the time November came I opened a website and sold over 200 orders within 2 weeks.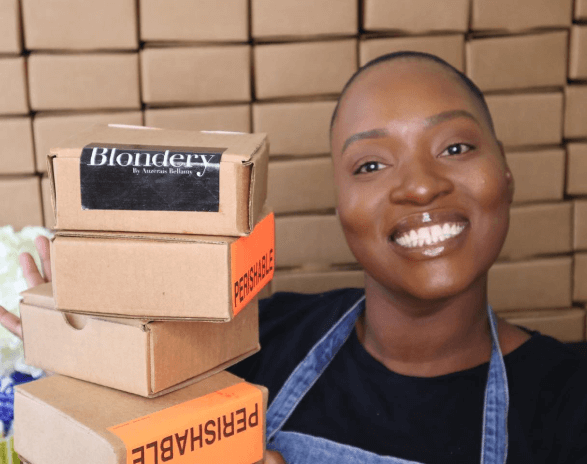 2018
Blondery LLC
I began taking my business more seriously and legally formed an LLC. I spent all of 2018 networking within the food community in NYC. I absorbed as much as I could and I by the end of the year I hosted my first pop-up in Brooklyn.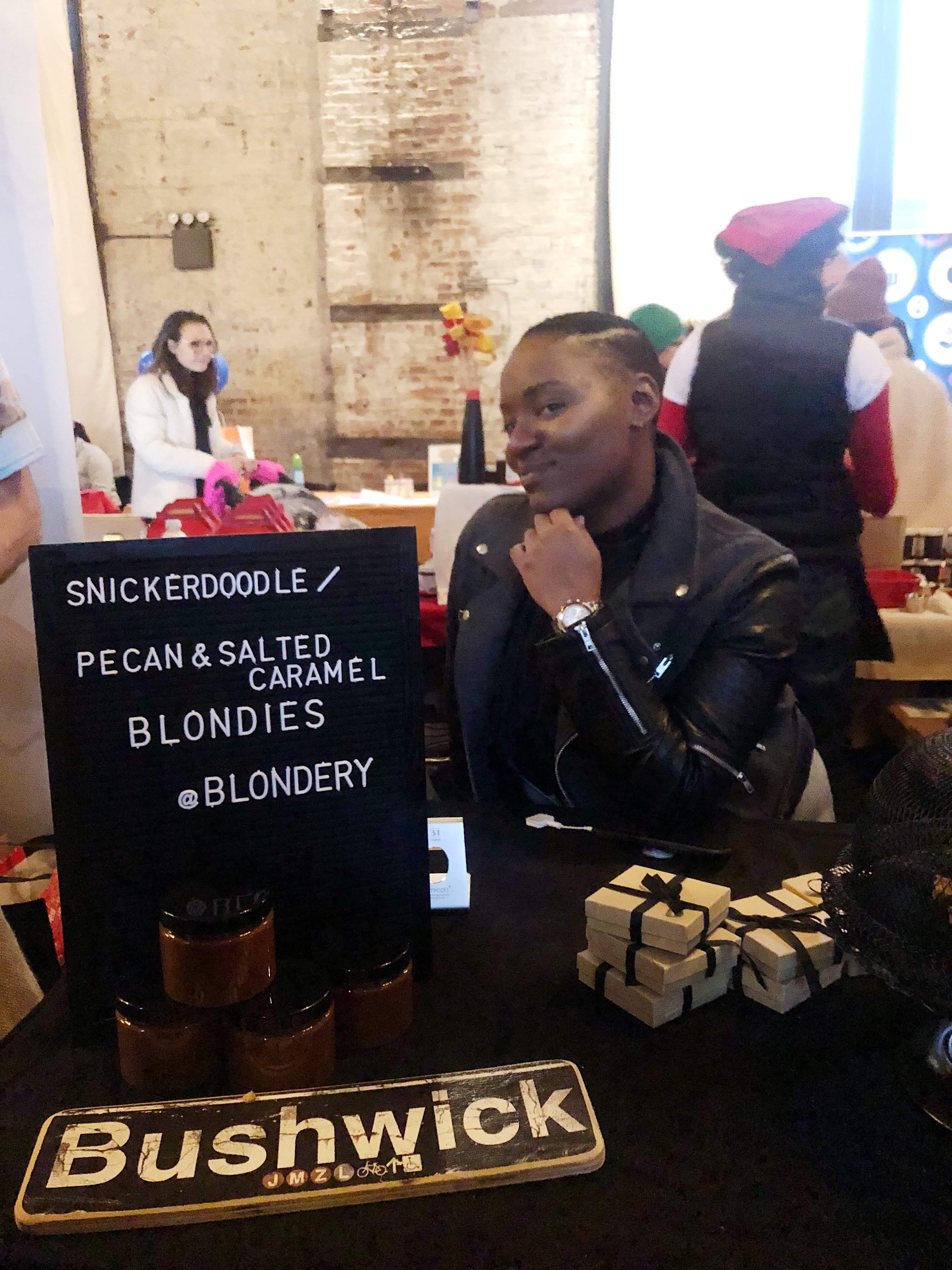 2019
Bloomingdales
In an effort to get my products in front of my ideal customer, I walked into Bloomingdales Flagship Store with samples of my products and ths started a four year relationship in which Blondery products would be sold on both Bloomingdales and Macys website.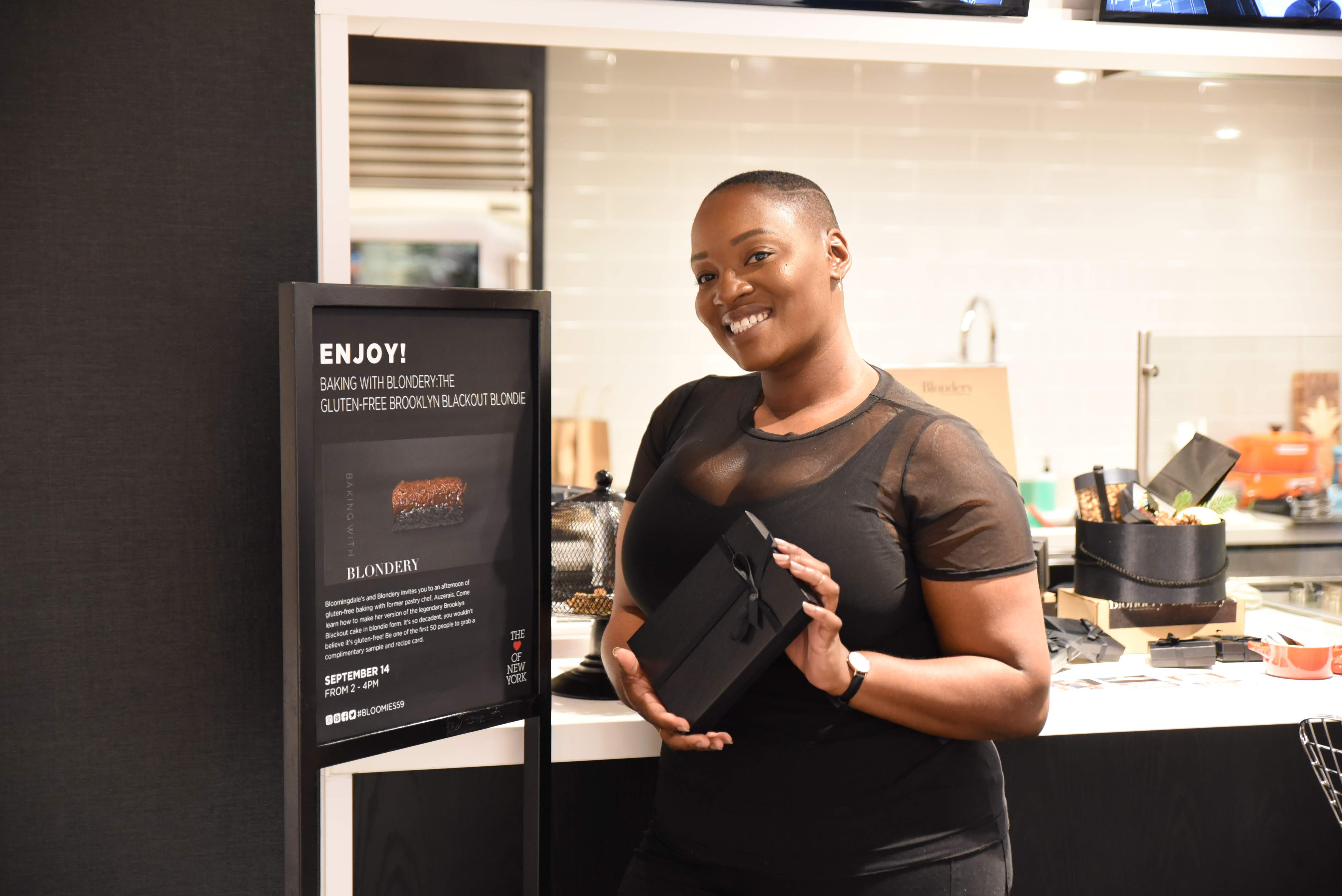 2020
NY Times, Forbes, Cosmopolitan, Bloomberg, and more.
By 2020, Blondery started to gain alot of traction. We grew over 200% in one year! We were featured in the New York Times, Forbes, Cosmopolitian and more. We also began our corporate gifting program and were fortunate to work with clients such as Viacom, Netflix and Spotify.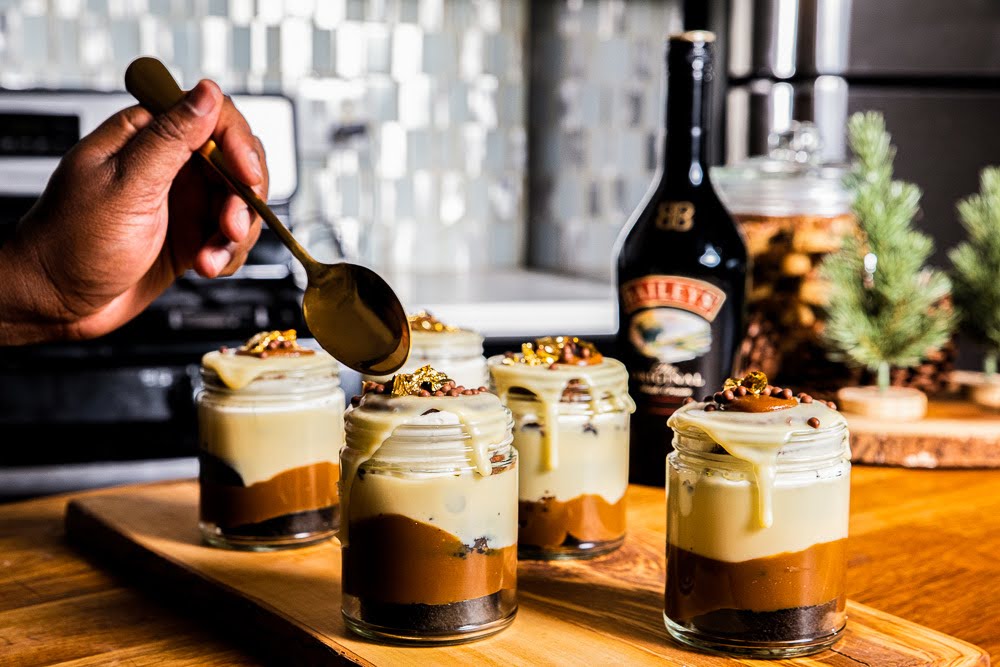 2021
From Our New York Bakery Direct To Your Doorstep
Following our breakout year, in September of 2021 we were forced to move with 8 days notice due to flooding. The only space I could find was in Peekskill so the team and I packed up and headed to the Hudson Valley.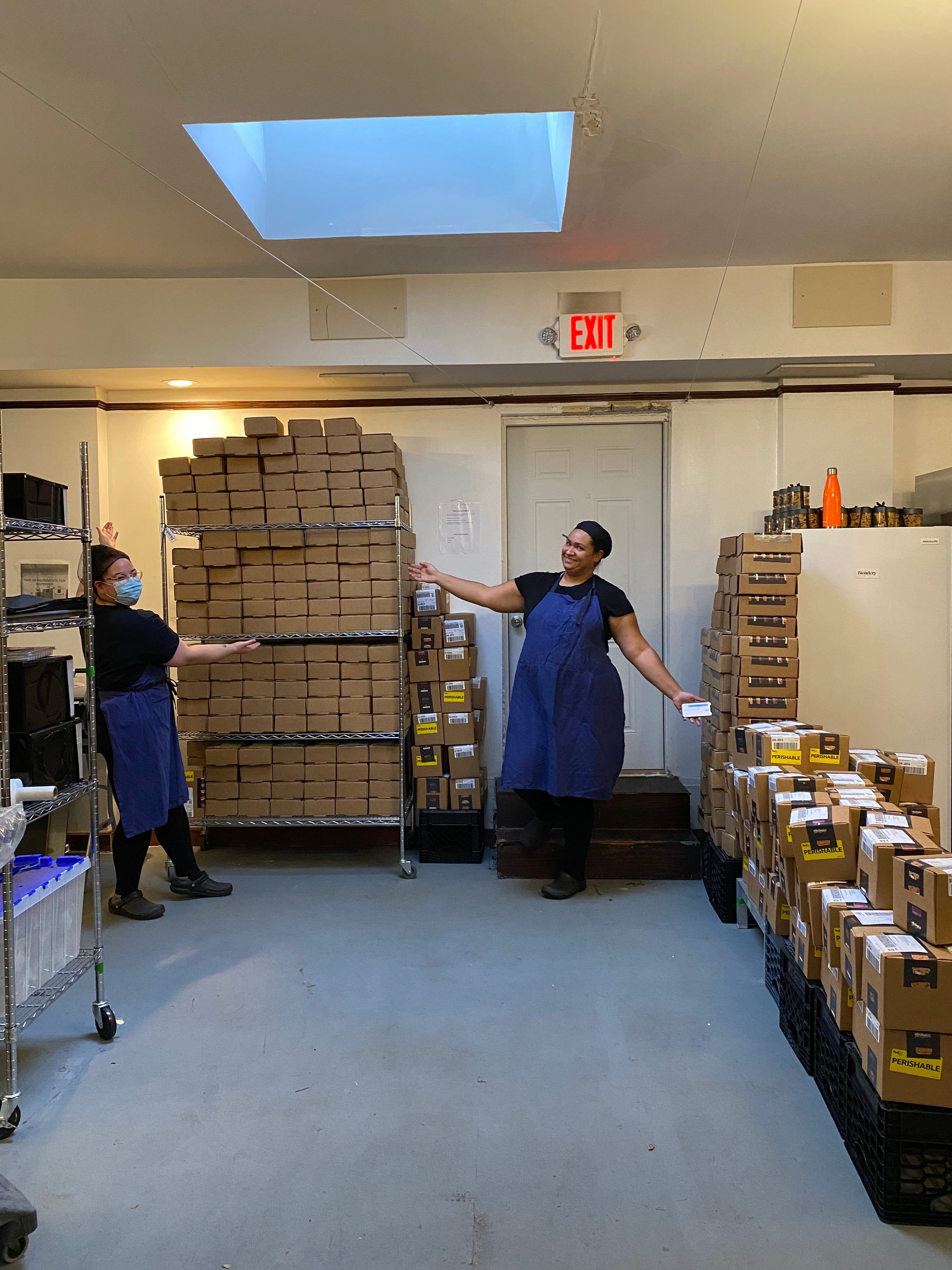 2022
Blondery HQ Opens
As fate would have it, we found a permenant home in Peekskill that also had a retail component. We moved one more time only 100ft away and signed a lease for 2100 sq feet of space! We are open to the public for walk-in sales as well as still baking, packing and distributing our online orders nationwide.